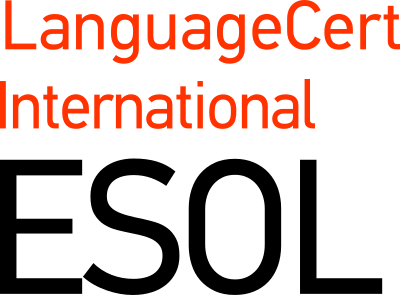 Promo code
CB8358
-10%
What is LanguageCert International ESOL?
LanguageCert ESOL or LanguageCert IESOL (English for Speakers of Other Languages) are English language Exams whose results are leveled according to the Council of Europe CEFR Framework (A1-C2), compliant with the most rigorous standards of quality and trustworthiness. Candidates from all over the world choose the level of proficiency they want to take the exam in and are awarded with Certificates after passing.
Written (Listening + Reading + Writing) and Spoken exams can be taken independently to ensure maximum convenience. They are separate tests, so the candidates can concentrate their preparation efforts on one module before taking the other. Candidates are awarded with Certificates with a High Pass or Pass mark, depending on the result.
Our Promo Codes work everywhere in the world!
LanguageCert ESOL / IESOL Certificate is for you if: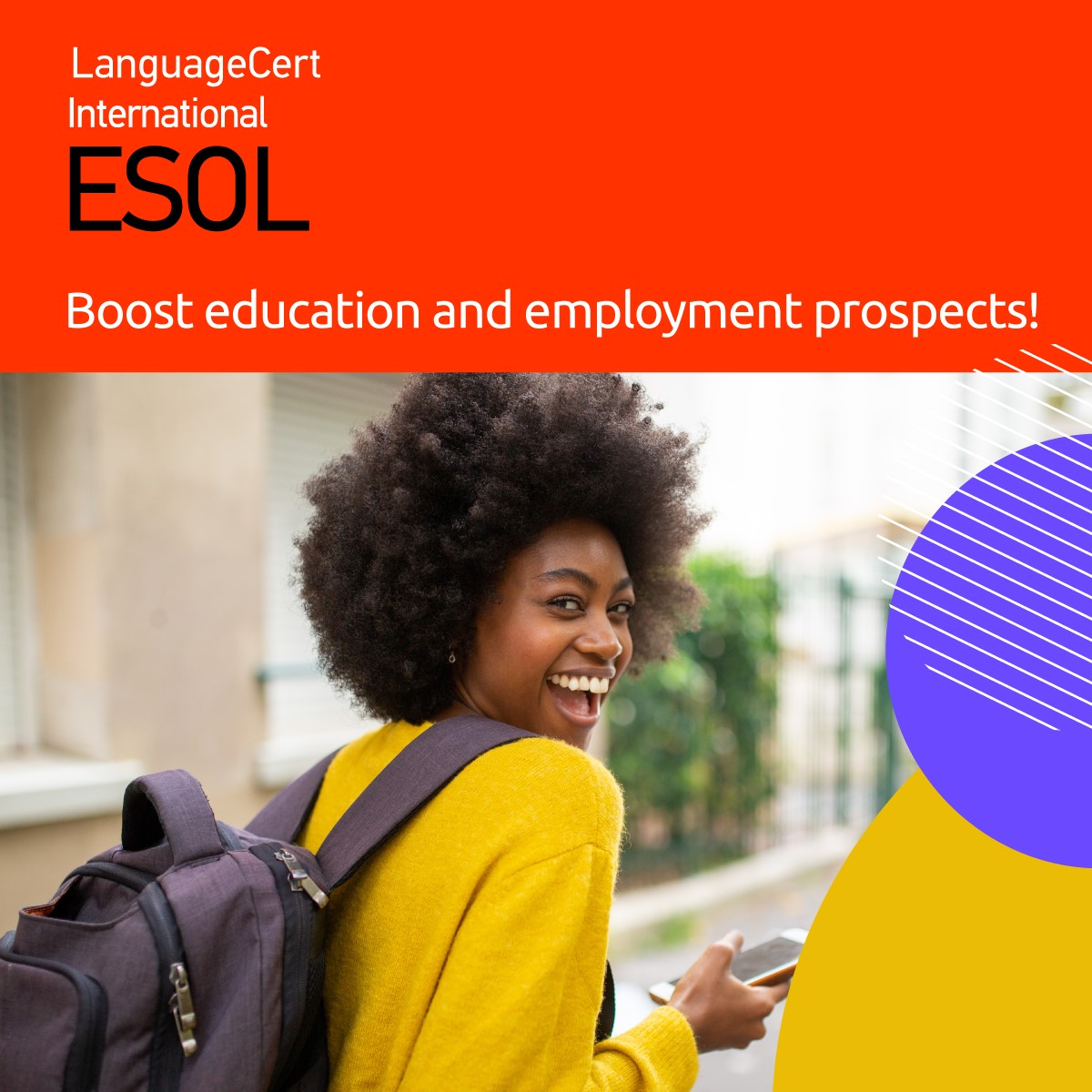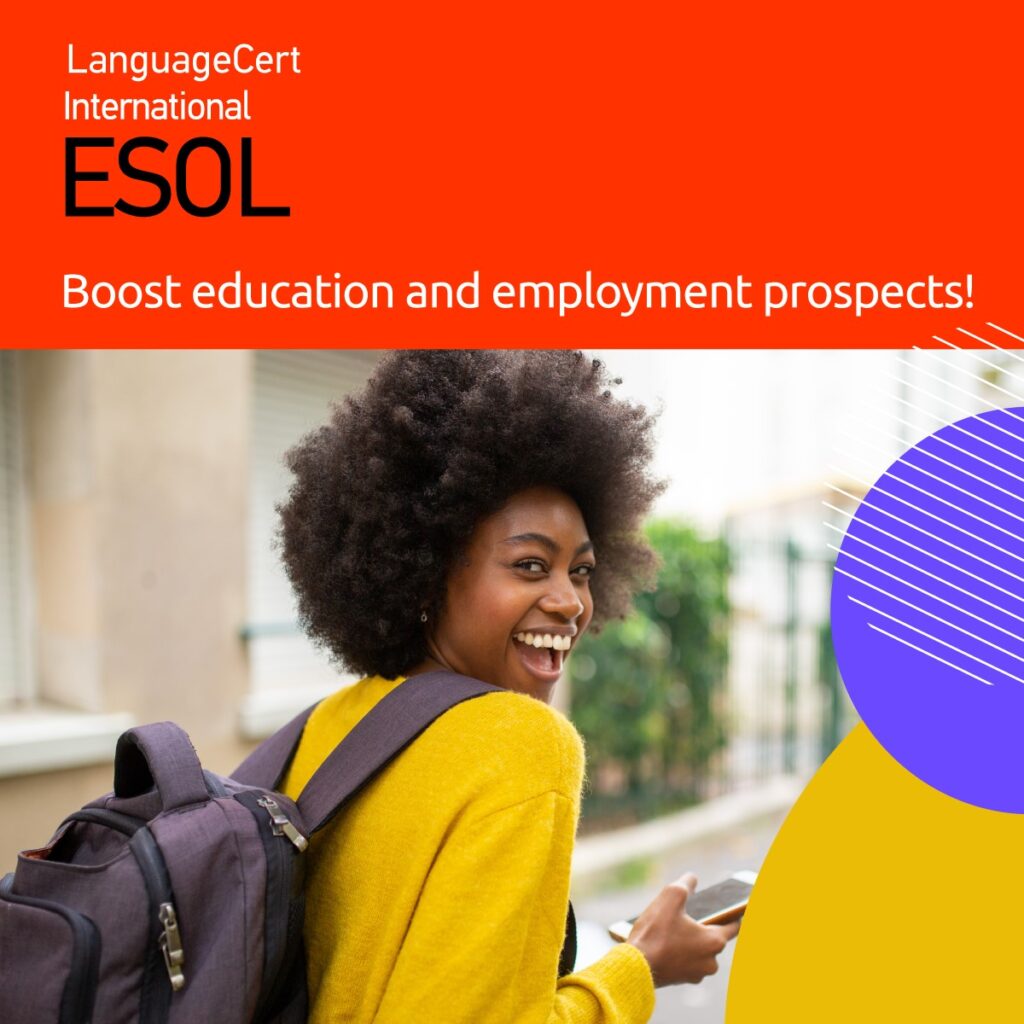 You want to finish a stage of English Language Learning at the level of your choice from A1-C2.
You are planning to study abroad and want to apply for a University where the course language is English.
You want to meet your University's requirements for passing an English course/exam.
You want to ensure that your CV is professional and make finding a job easier.
You need a B2 level Certificate to get your PhD.
You want to take part in a student exchange program (e.g. Erasmus) and you need a confirmation of you English proficiency.
You are a teacher who needs a verification of their language competence.
LanguageCert ESOL Recognition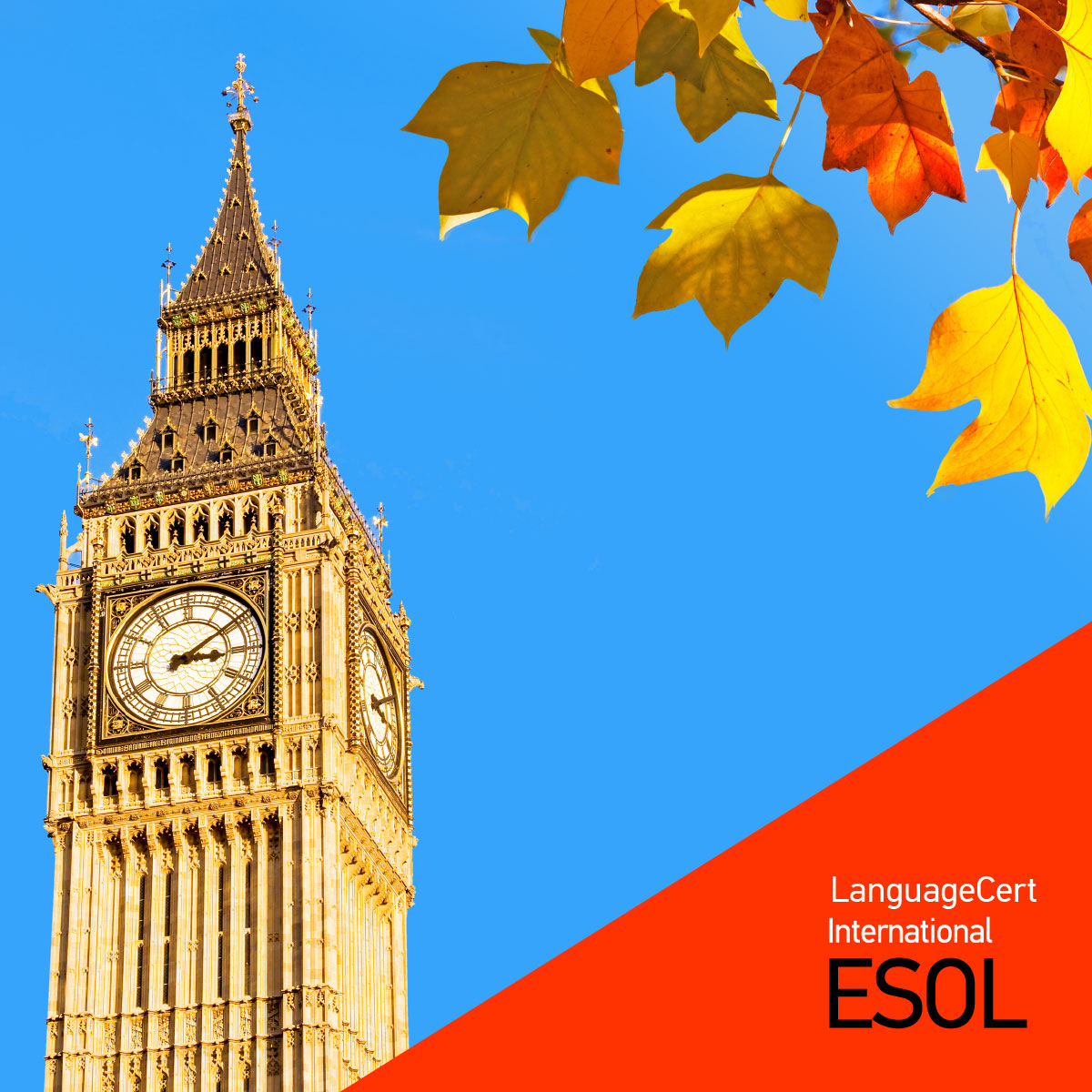 LanguageCert IESOL is widely recognized internationally by academic institutions in:
the United Kingdom
the United States of America
China
Greece
Italy
Spain
Poland
However, the list above does not represent the full recognition of International ESOL.
A full list of Universities, Colleges, Institutes and other entities that officially recognize LanguageCert International ESOL is available on this site.
Detailed information about LanguageCert ESOL / LanguageCert IESOL
Each Candidate can choose one of the six CEFR levels that they want to take the exam in. Exams from A2 to C2 are available online:
LanguageCert A2 Access IESOL
LanguageCert B1 Achiever IESOL
LanguageCert B2 Communicator IESOL
LanguageCert C1 Expert IESOL
LanguageCert C2 Mastery IESOL
In each level there are two separate exam modules:
LRW (Listening, Reading, Writing)
S (Speaking)
Each module is awarded with a separate Certificate.
Exam Form
Written LanguageCert International ESOL – LRW (Listening, Reading, Writing)
This module consists of a listening comprehension part (26 questions) – each question is played back twice which allows for better understanding of the question's content and gives more time to give an answer. This part is 20-30 minutes long, depending on the CEFR level.
The reading comprehension part also consists of 26 questions. The writing part consists of two tasks. The time allotted for those two parts varies between 1 hour and 2 hours 10 minutes. The total duration of the LRW model varies depending on the level and takes between 1h 20m and 2h 40m.
Spoken LanguageCert International ESOL – S (Speaking)
The oral module of the LanguageCert Exam is taken live in the presence of an Interlocutor. This part of the exam is recorded and sent to LanguageCert for grading. The Interlocutor does not grade the conversation, guaranteeing the fairness of the scoring process. This module consists of 4 parts and takes from 6 to 20 minutes depending on the level.
Watch the video below to get to know the examination process:
Preparation material
Visit this site: you will find there full practice tests for each level of the LanguageCert IESOL.
For your convenience you will find the materials for LanguageCert ESOL B2 below so you will be ready for your Language Cert B2 Certificate:
Audio for the Listening part
Script for the Listening part
Full practice paper
Answer key
Download all files in a ZIP format.
The results of LanguageCert IESOL are presented in the following formats:
Statement of Results, separately for LRW and S modules,
E-Certificate, separately for LRW and S modules,
Certificate, separately for LRW and S modules – depending on the decision of the administrator.
Each Certificate has its own number, which can be verified on the Certificate Verification site on which the result information can be independently compared with the Certificate presented.
Certificates are valid life-long, only the holder of the Certificate can decide whether it still represents their English level.
Result waiting time:
up to 3 business days for online exams
up to 5 business days for computer exams in a Test Centre
up to 10 business days for Paper Based exams
The waiting time above refers to the issuing of the E-Certificate on the Candidate's Profile. The shipment of hard-copy Certificates typically takes place 5 days after the results are issued.