How to Book a UKVI SELT Exam with Promo
Code (EB93A5) and receive 10% discount on
the exam fee!
Click "SELT exams for UKVI"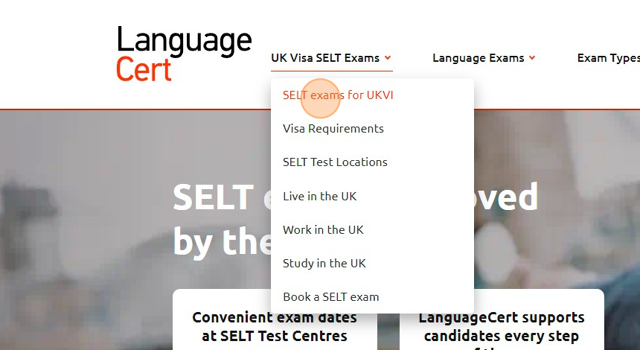 Click "Learn more" on the selected exam fitting your visa type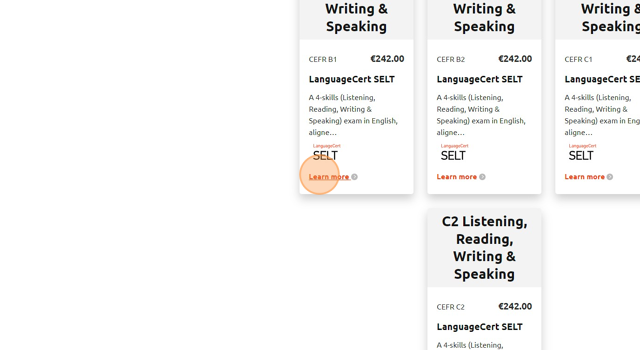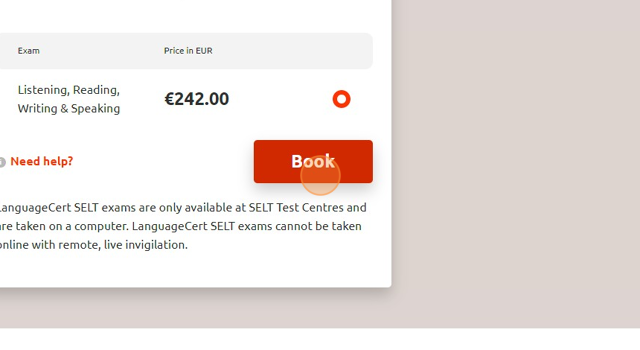 Select Country and City from the menus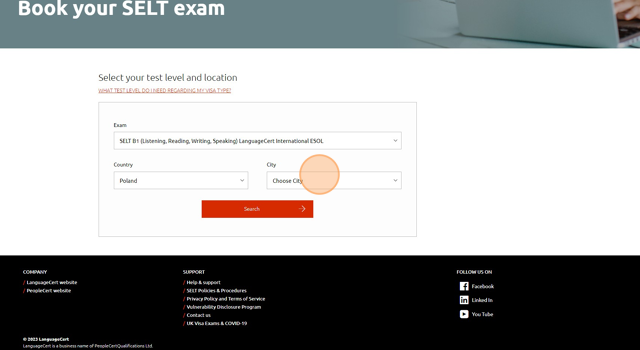 Look at the dates and select the one that suits you best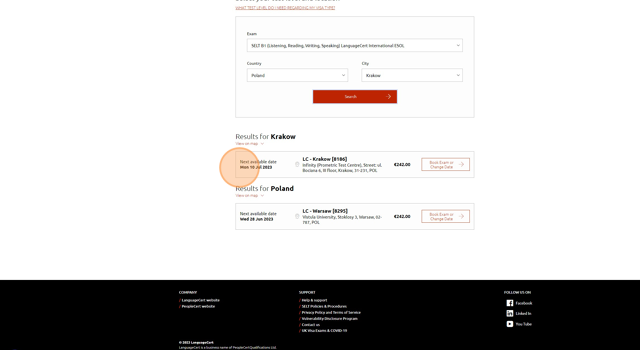 Click "Book Exam or Change Date"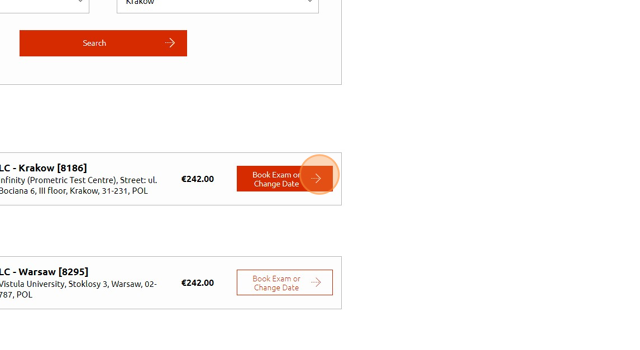 Select exam start time for the Speaking Part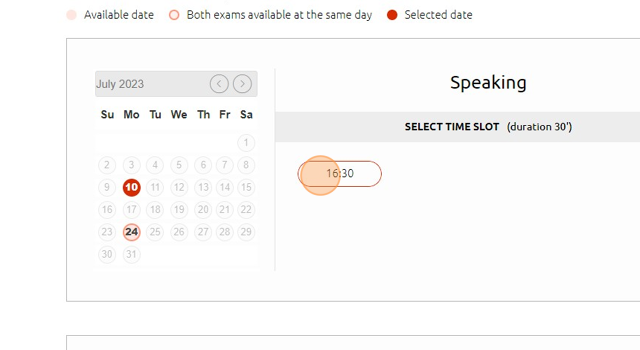 Select exam start time for the LRW part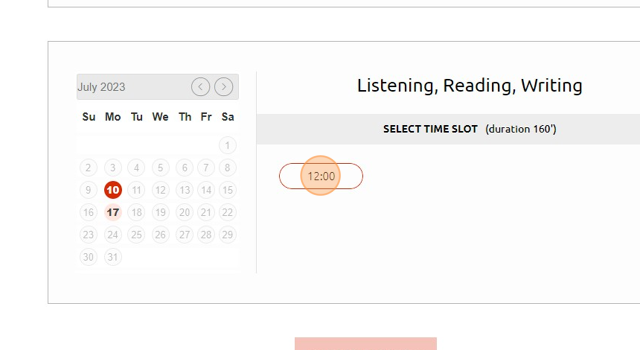 Click "Proceed To Registration"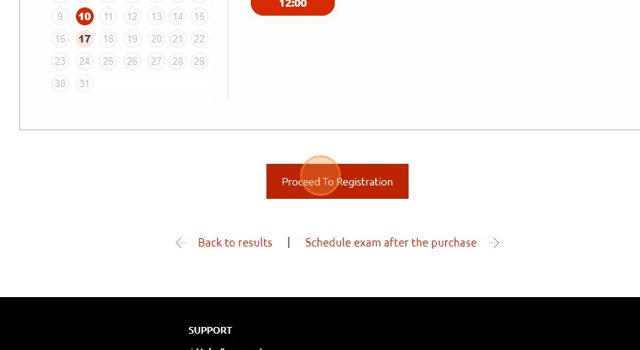 Create your account by filling in all the requested information, and pay special attention to the correct spelling of your name and e.g. Passport details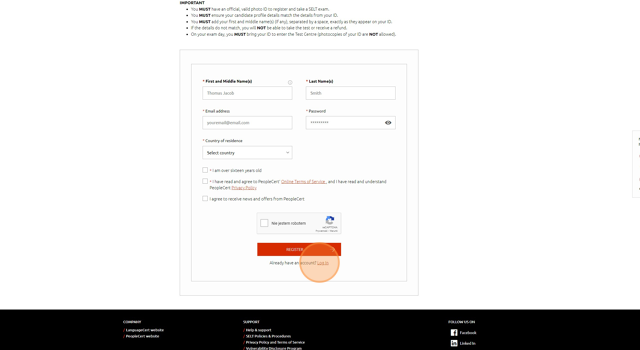 … or Log In if you created an account before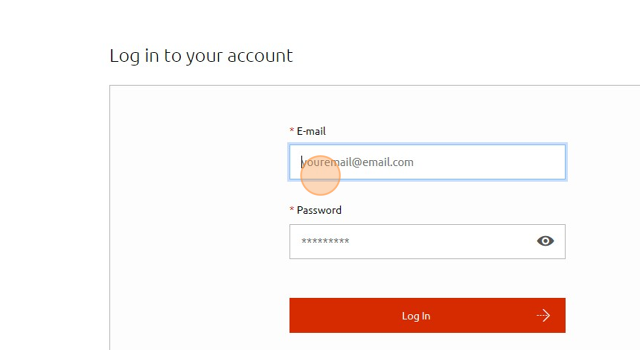 Type in the promo code: EB93A5 and click APPLY
You will receive your 10% discount on the exam fee, anywhere in the world (local exam prices may vary)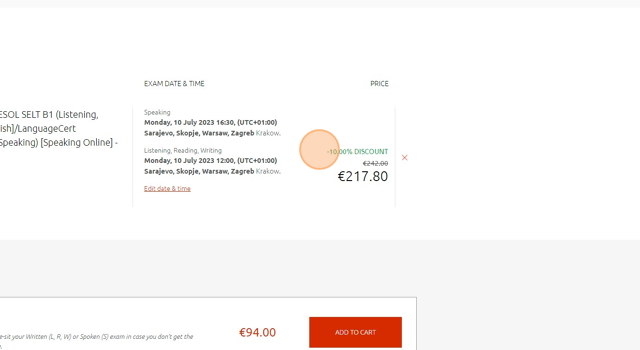 Consider purchasing the Take2 service, you will be able to retake one of the exam parts in case you fail to get the appropriate score
Proceed to checkout, fill in your credit/debit card details or PayPal account details and complete payment. You successfully booked your exam with 10% discount!